Ayer Nina Dobrev asistió a la premiere de la pelicula "The Perks Of Being A Wallflower" durante el Festival Internacional en Toronto. Todos saben que Nina tiene un papel en está película.. El 21 de septiembre estará en los cines.
Ian Somerhalder acudió al evento 'Artist for peace and justice' en el Festival de Cine de Toronto ayer [8 Septiembre]
The Vampire Diaries > Apariencia Publica >
Ian Somerhalder - 'Artist for peace and justice'

[Septiembre 08]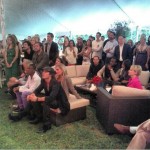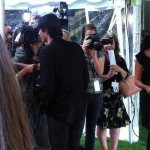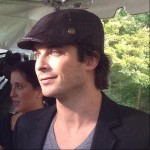 Nina asistio al evento por Grey Goose Vodka at Soho House oel 7 de septiembre, 2012 en Toronto, Canada.
Tweet